Are you a fashion and beauty product junkie? If so, then POPSUGAR's new Monthly Subscription Bag is perfect for you! Each month for only $35 (quarterly, semi-annual, and annual pricing options are also available), members will receive a surprise bag filled with fashion, beauty, fitness, home decor products and more selected especially for you by POPSUGAR and shipping is free! For more details check out https://musthave.popsugar.com/. 
popsugartv reblogged this from budgetcouture
youngflyydiva09 likes this
budgetcouture posted this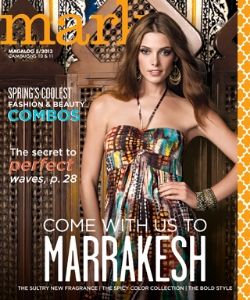 Shop The Latest Magalog!!!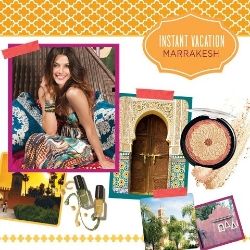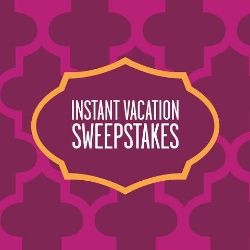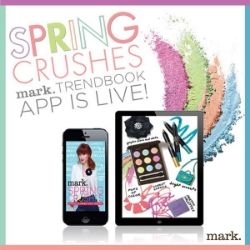 Download for Android or iPhone/iPad